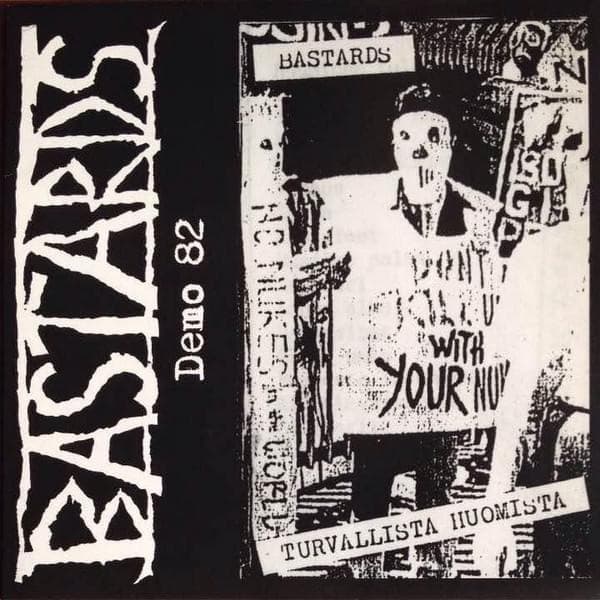 Bastards - demo 82 (Assel records) LP
Price:
13.14 €
Původní cena:
The product cannot be ordered at the moment.
Recorded November 11th to December 2nd, 1982 in Costello's basement for Propaganda Records / Finland, and released as cassette album A-side of "Harhaa".
Originally released as well some copies on tape called "Turvallista Huomista".