holehog - dystopian reality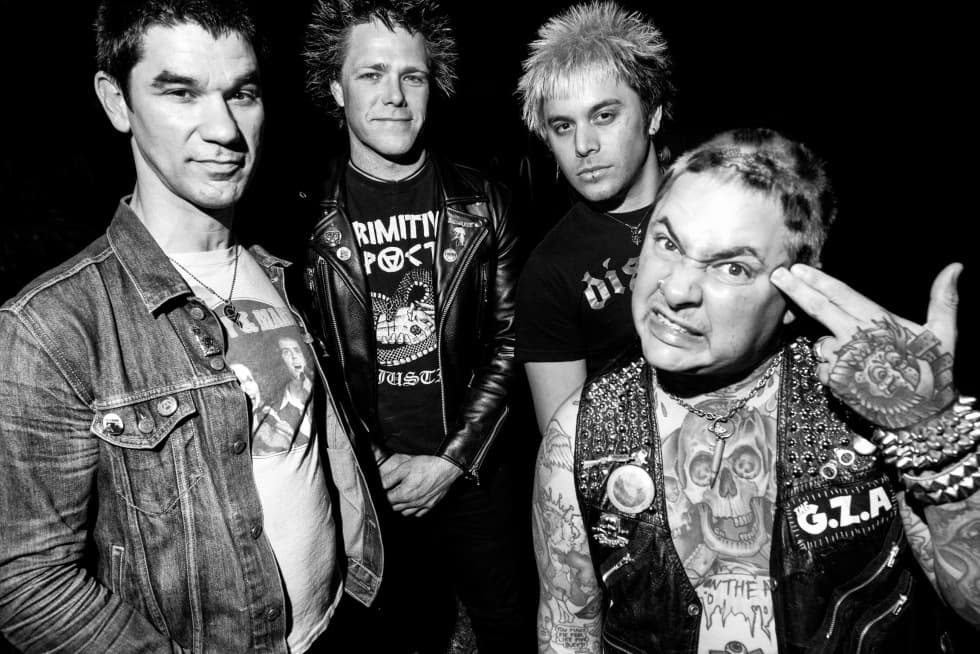 defiance - war on the streets
the new album from portland punx is out now. Voltage edition of 100 numbered copies.
ÄPÄRÄT - HÄIRIKÖT TULEE - 7"EP
the official re-release of the Finnish hardcore punk gem is out NOW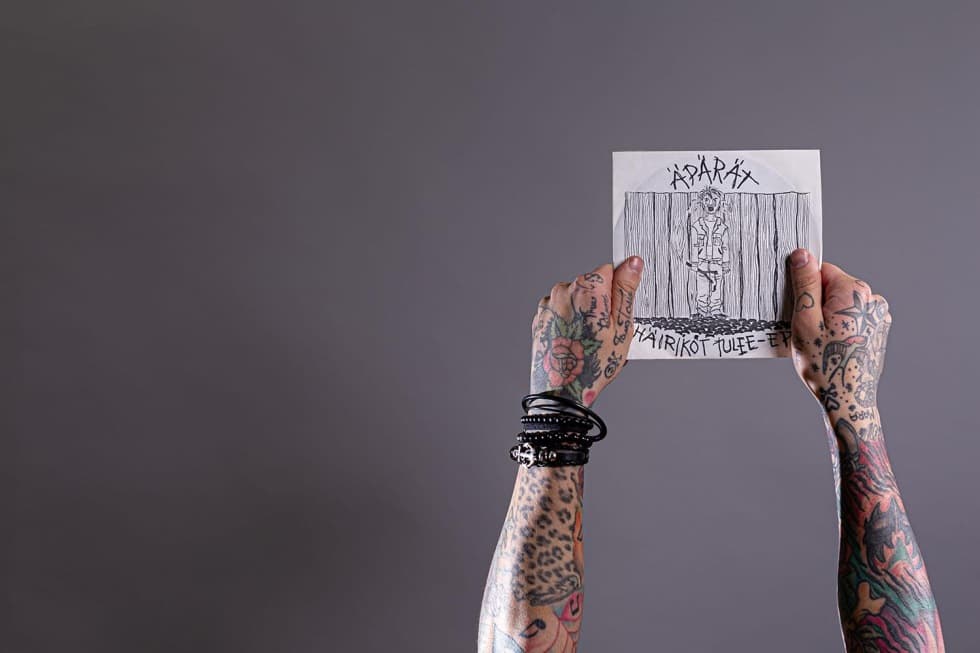 BAD ENGRISH
"Street punk, Oi! & Rock n Roll" LP pre-sale is live now
the havoc - new music video out now!
new music video "only escape" out now!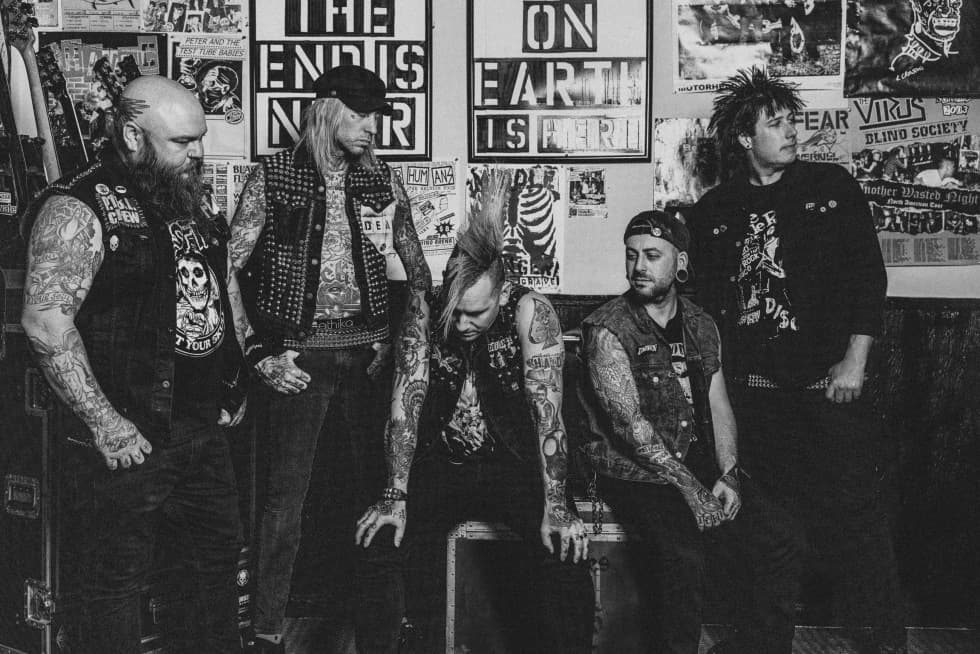 MONSTER SQUAD
albums "fire the faith" & "depression" almost sold out
MONSTER SQUAD
albums "fire the faith" & "depression" almost sold out