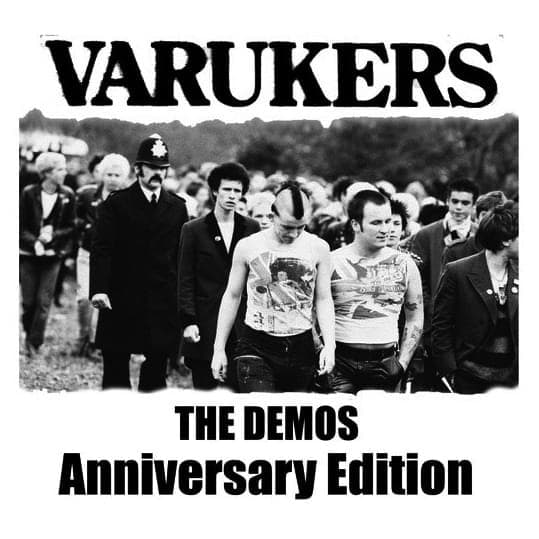 Varukers - The Demos, Anniversary edition - LP
Price:
14.37 €
Původní cena:
In 1980 The Varukers went into Woodbine studios and recorded these demo´s engineered by Johnny Rivers.
Some tracks have been previously released but some have their first release here. March of the SAS, What the hell do you know, Governments to blame are the original versions and differ from the versions that finally appeared on the debut album Bloodsuckers. Destroy the system has been never before released and the long lost song Busted Again appears here as a live recording found on a practice tape.