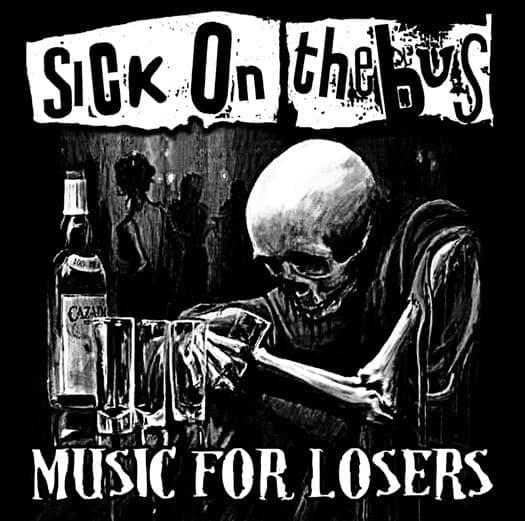 Varukers / Sick On The Bus - split LP
Price:
16.49 €
Původní cena:
For the first time ever there is a joint album of these two bands connected in style and personnel. Neither of the two bands needs any introduction today.
The Varukers have been scrubbing their D-beat punk since 1979 and have recorded countless singles and albums in that time. The band has undergone many line-up changes in its 40 years of existence, but throughout that time lead singer Rat has remained the main man of the band. Killing Myself To Live is a 2014 mini-album, the original release of which is now hopelessly sold out.
Sick On The Bus are a slightly younger band. It was formed in 1990 by guitarist and bassist Varukers at a time when their original band was taking a break. Gradually, SOTB also built up a solid fan base and are now one of Britain's most respected punk bands. Their sound is based on early 80's punk bands, with the melodicism complemented by a fierce energy. The band contributed their 2015 mini-album Music For Losers and four bonus tracks from their split with English Dogs to the record. All of these songs are being released on vinyl for the first time ever.
Source: PHR records