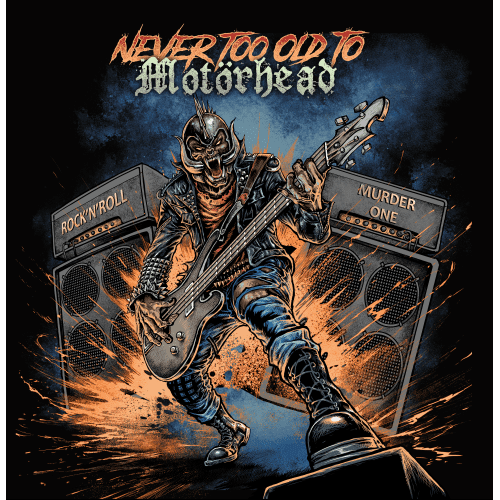 v/a - Never Too Old to Motörhead - LP
Price:
18.55 €
Původní cena:
The product cannot be ordered at the moment.
A
With its impressive tracklist, this Motörhead tribute brings together 14 international punk, thrash and rock'n'roll bands.
14 unreleased tracks recorded by the best of the genre, an essential record for all Lemmy and his band afficionados !
Bands: Acidez, Insanity Alert, Total Chaos, Terrordome, Blatoidea, Rat - Zinger, Capricörn, Broken Bomb, Siberian Meat Grinder, Disturbance, Mindtaker, Demerit, Call The Cops, Agrotoxico.