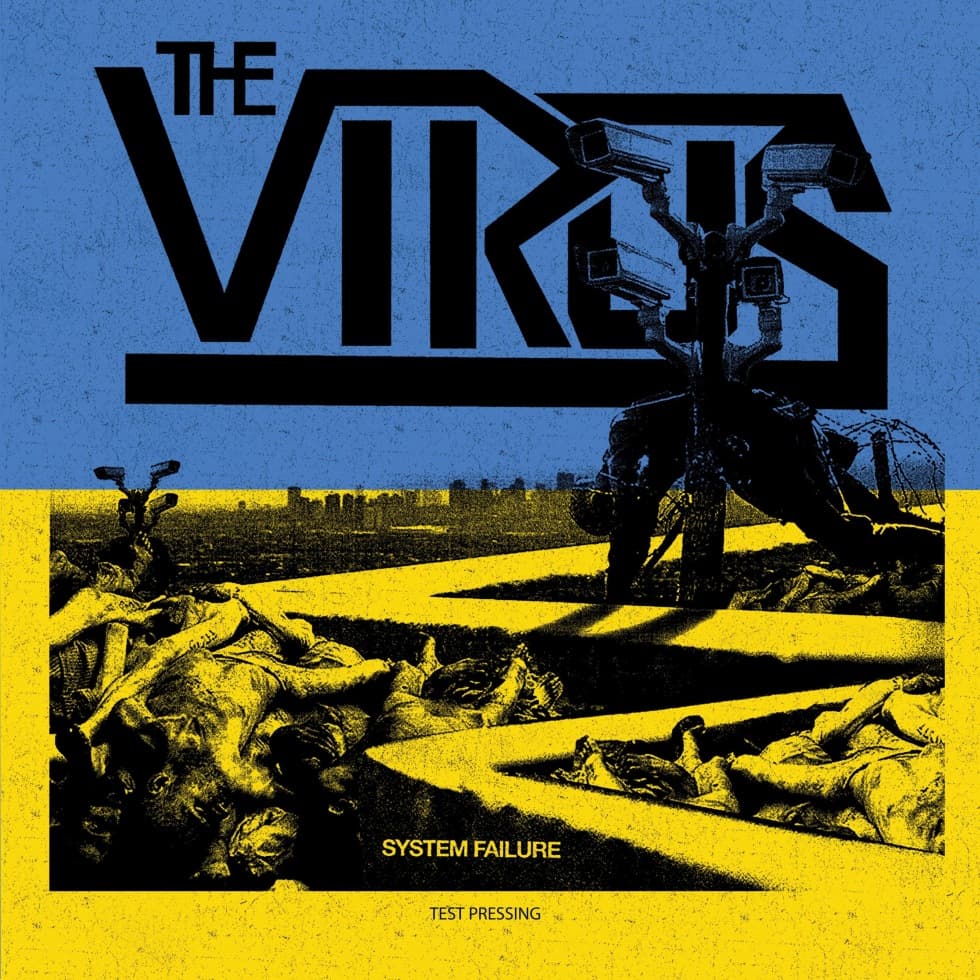 THE VIRUS - System Failure - LP - ANTI WAR BENEFIT
Price:
104.74 €
Původní cena:
Test pres of the last full-length album by the legendary punx, released on Voltage records. 100% of the proceeds go to support the Ukrainian anarchists, punks & skins, who are facing a brutal war from Russia.
One piece per order.