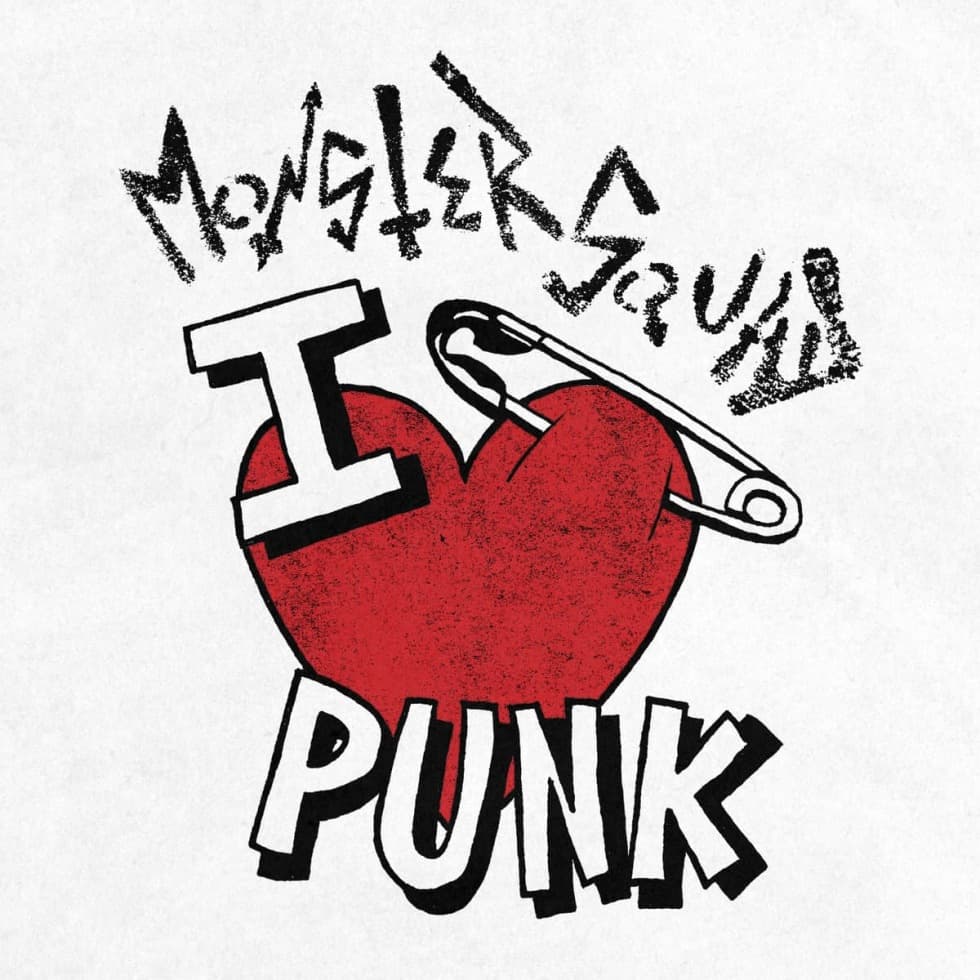 Monster Squad - I Love Punk - 7"EP
Price:
10.72 €
Původní cena:
Monster have always been part of the Voltage records family and we have a long history together, including the first concerts in the Czech Republic etc. MS have now decided to release their first demo tape on vinyl and here is their commentary:
"In January 2022 we will celebrate the 25th anniversary of the band. We thought it would be fun to re-record some of the old songs we still like, with the original line-up and with friends who were there at the very beginning.
We re-recorded the songs at home in Vacaville, Sacramento, North Carolina, Philadelphia, San Francisco and Italy with old friends and the original 1997 lineup. Thanks to 1 microphone + advances in modern technology, we made it happen. Most of these songs were released on our first demo tape, which was recorded on a 4-track tape recorder.
This wasn't supposed to sound this good! :)" - Monster Squad Punks