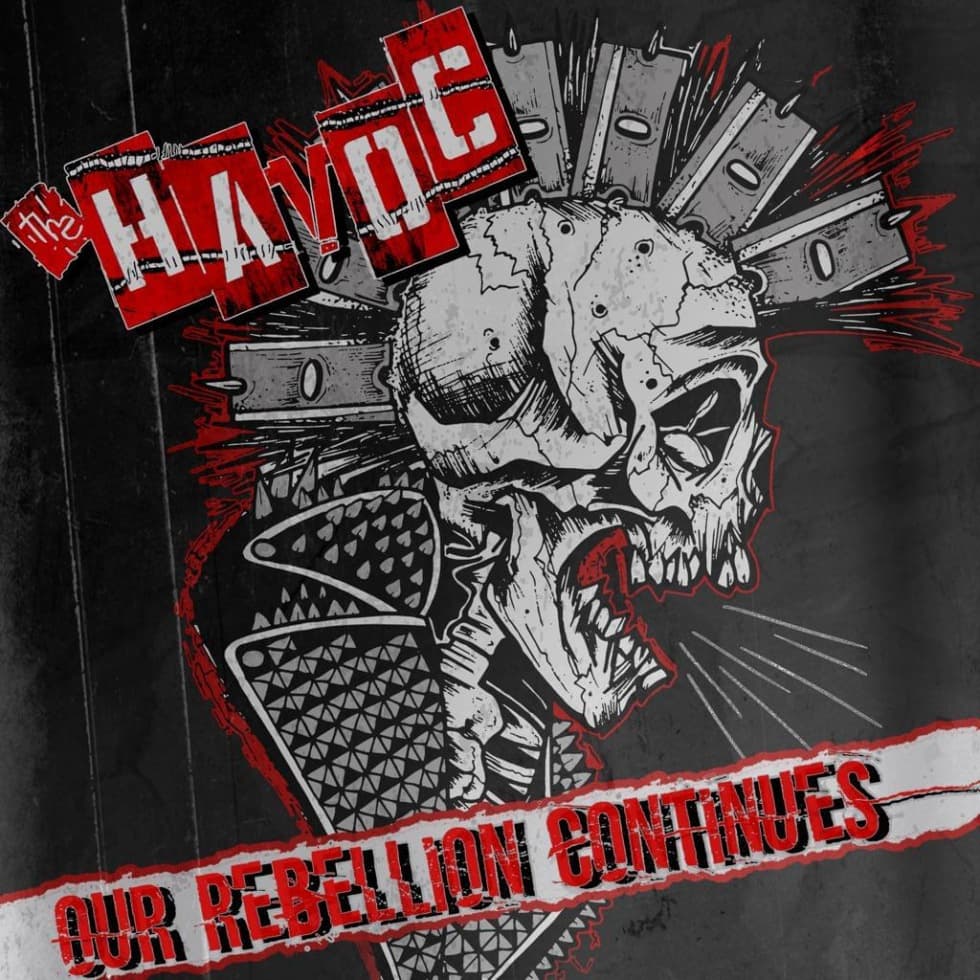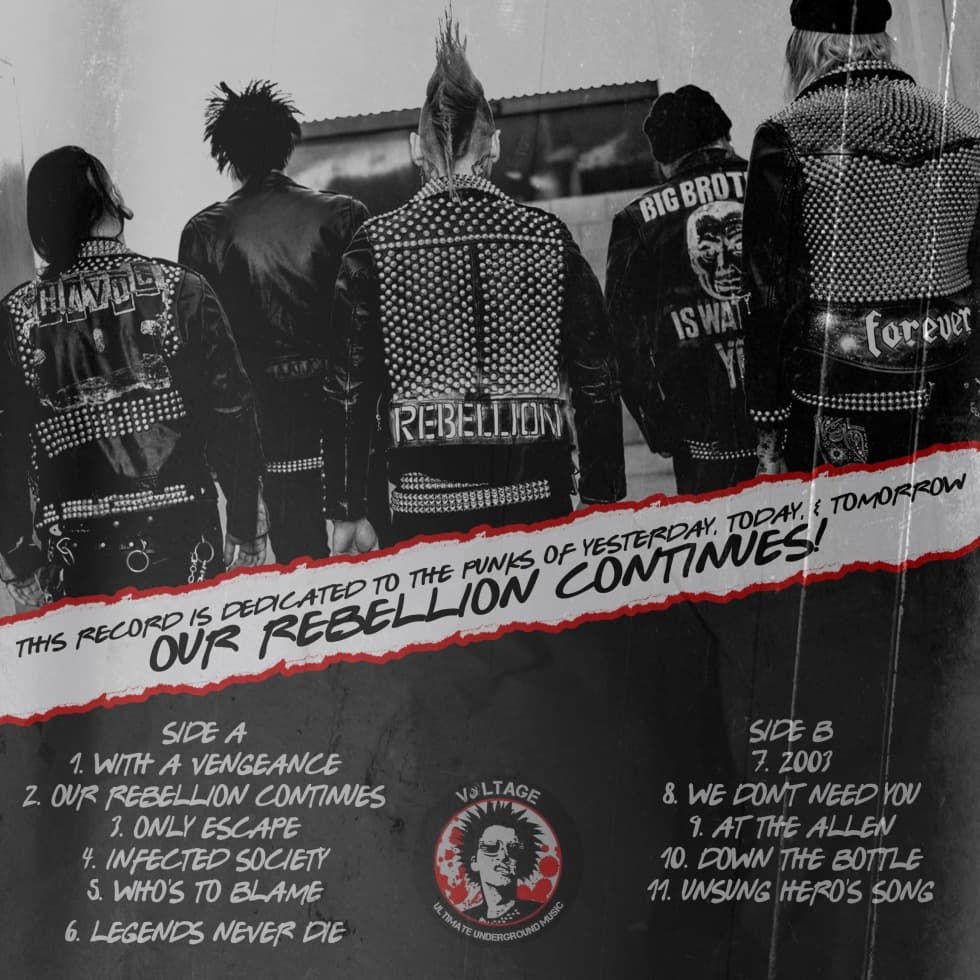 Havoc - Our Rebellion Continues - LP
Price:
17.29 €
Původní cena:
The American street punx, who were much heard of in the 90s and who formed the cornerstone of the local street punk scene, are back after twenty years with a new album, entitled "Our Rebellion Continues", the follow-up to their 2003 debut "Our Rebellion Has Just Begun" Before the release, the band hinted that they were serious about their comeback by releasing a series of music videos for songs from the new album. The vinyl was released in several colorways. Pre-sales include limited pieces from the "friends & family" series on red splash vinyl, as well as a limited edition for Dismantled records on half vinyl in a yellow/grey combo.
Shipments will be sent after June 30th, which is the official release day.