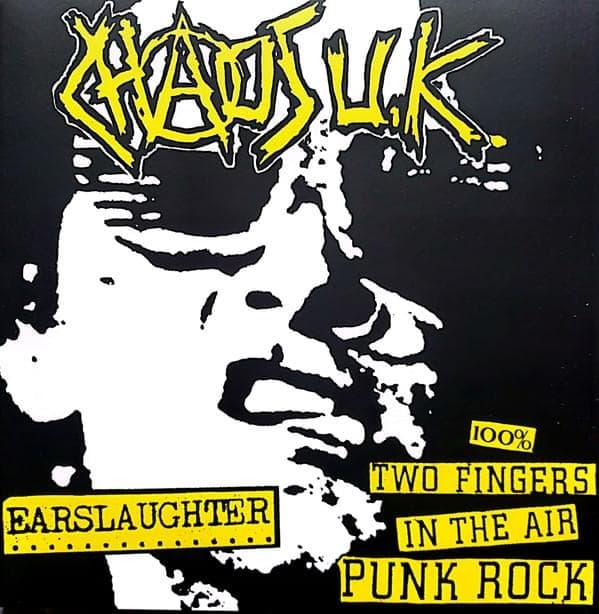 Chaos UK - 100% Two Fingers In The Air Punk Rock - LP
Price:
18.45 €
Původní cena:
The product cannot be ordered at the moment.
A beautifully crafted re-issue of a great record from 1993. From the cover of this record you can see where Voltage records got the inspiration for the label logo.