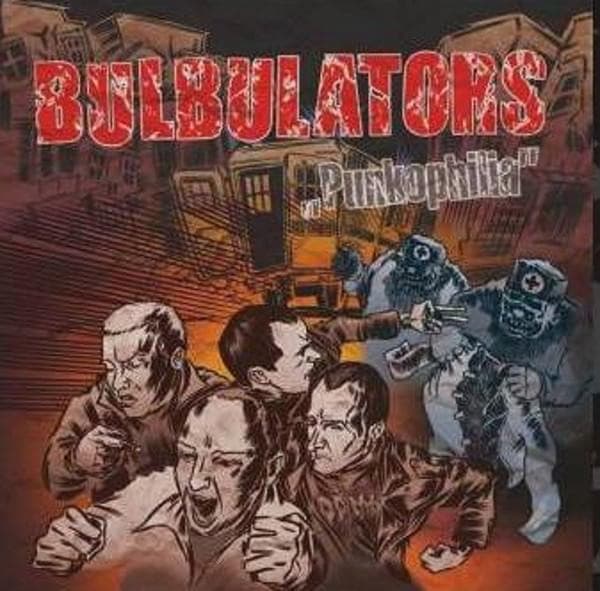 Bulbulators - Punkophilia - LP
Price:
15.17 €
Původní cena:
Temporarily out of stock 0 ks
The third album (2005) of the Polish street punks, which was originally released only on CD, was also released on vinyl. This edition is on yellow vinyl or yellow with splatters. Polish songs and one cover by Ramones.