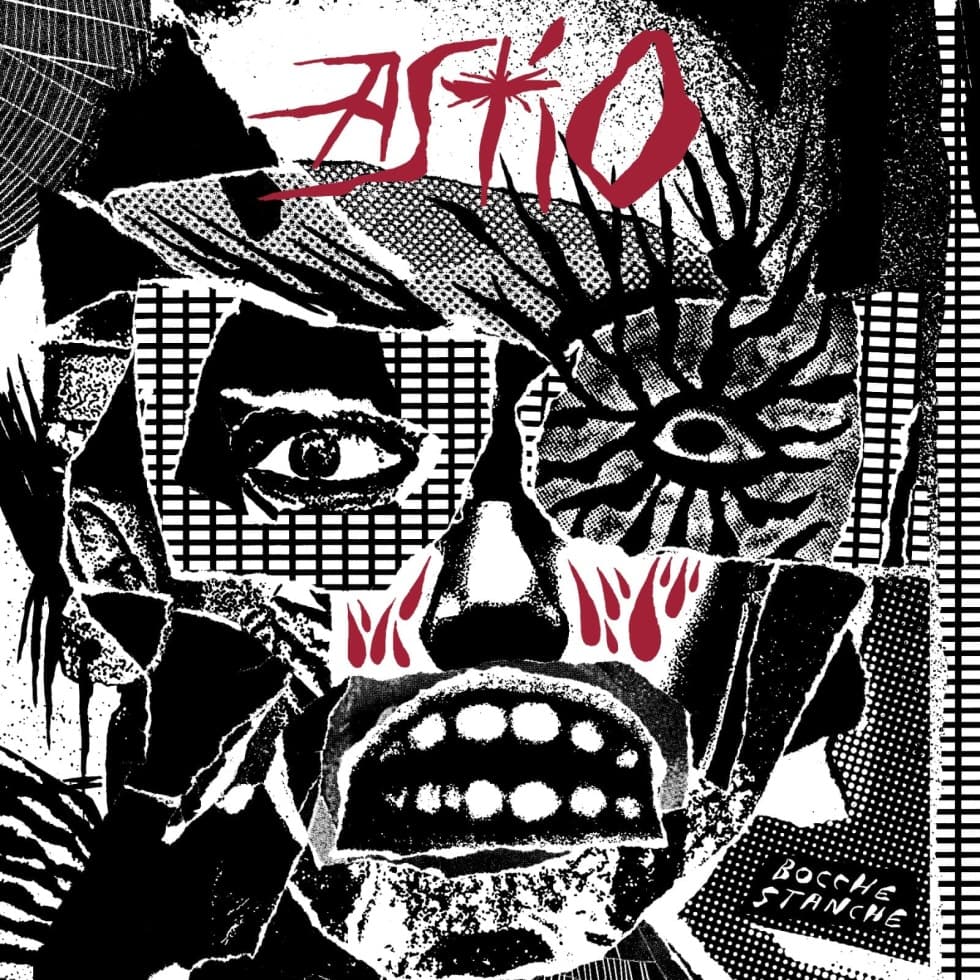 Astio - Bocche Stanche - LP
Price:
17.31 €
Původní cena:
ASTIO come from Trento (veeeeryyyy Northern Italy) and have members who already destroyed our eardrums with bands like Left In Ruins, Impulso, Tuono and so on. This brand new combo delivers something really far from the fast/crusty/old schoolish noise we were used to, indeed this is totally catchy Peace/Post-Punk sung in Italian with hints of saxophone here and there. Imagine Wipers playing Gang Of Four (or vice versa) after having listened all day to Chain Cult.
The record will be a one sided 12" on White vinyl with one screen-printed side, limited to 300 copies . Also the cover will be screen printed by the band itself.