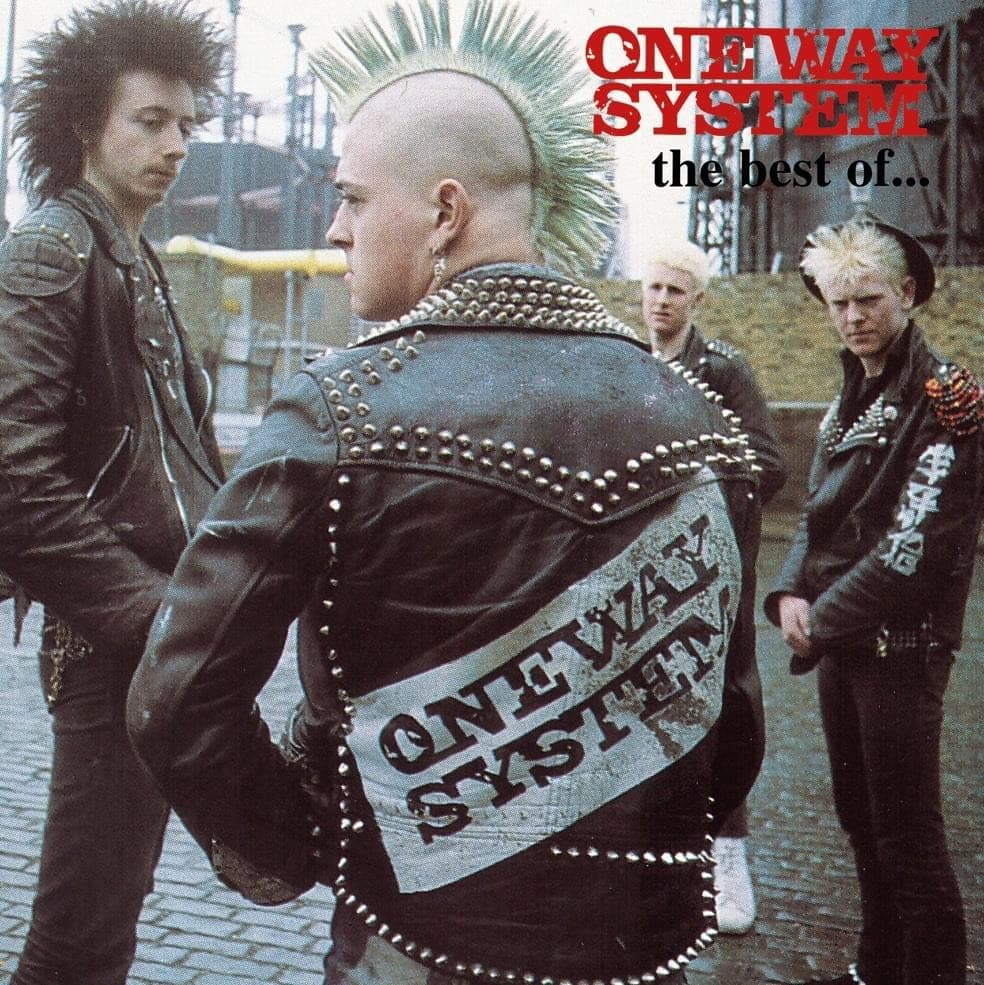 ONE WAY SYSTEM - The Best Of... - LP
Price:
16.40 €
Původní cena:
The product cannot be ordered at the moment.
After 25 long years, a compilation of the best tracks of One Way System is released again on LP. Compared to the 1996 version, it is shortened by 2 tracks from their sixth EP for better sound, but still contains 17 tracks with a total length of 41 minutes. All of them are basically classic 80's punk anthems, not to be missed in any record collection. Compiled by Mark Brennan and John Bentham.